• Flat rate shipping of $10 on orders over $99* • FREE SHIPPING on orders over $199*
*This offer applies to items under 10lbs / cubed weight. No PO BOX or RR Addresses.
• 10% OFF In Store Pick Up - Use coupon code: THANKYOUCALGARY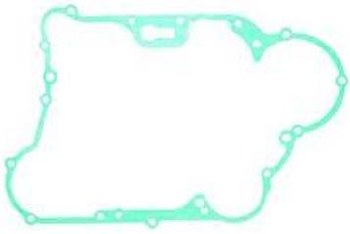 Clutch Cover Gasket KLR 87-10
$17.00
Athena Clutch Cover Gasket

Fits: 1987 - 2010 Kawasaki KLR650

Part number: S410250008007


Description:

Athena supplies the widest range of spare replacement gaskets available on the market. Athena gaskets are the fruit of over forty years of experience in the sector, solid know-how and advanced technical skills in design and production. Athena praises a continuous technological development, achieved by its in-house team of engineers and designers, and production that keeps strictly to parameters required by OEMs.
Customer Reviews
This product has not yet been reviewed.