Calgary Vapor Blasting
Introducing a new tool in our ever expanding arsenal:
The Raptor Blaster RB3630 Slurry Cabinet.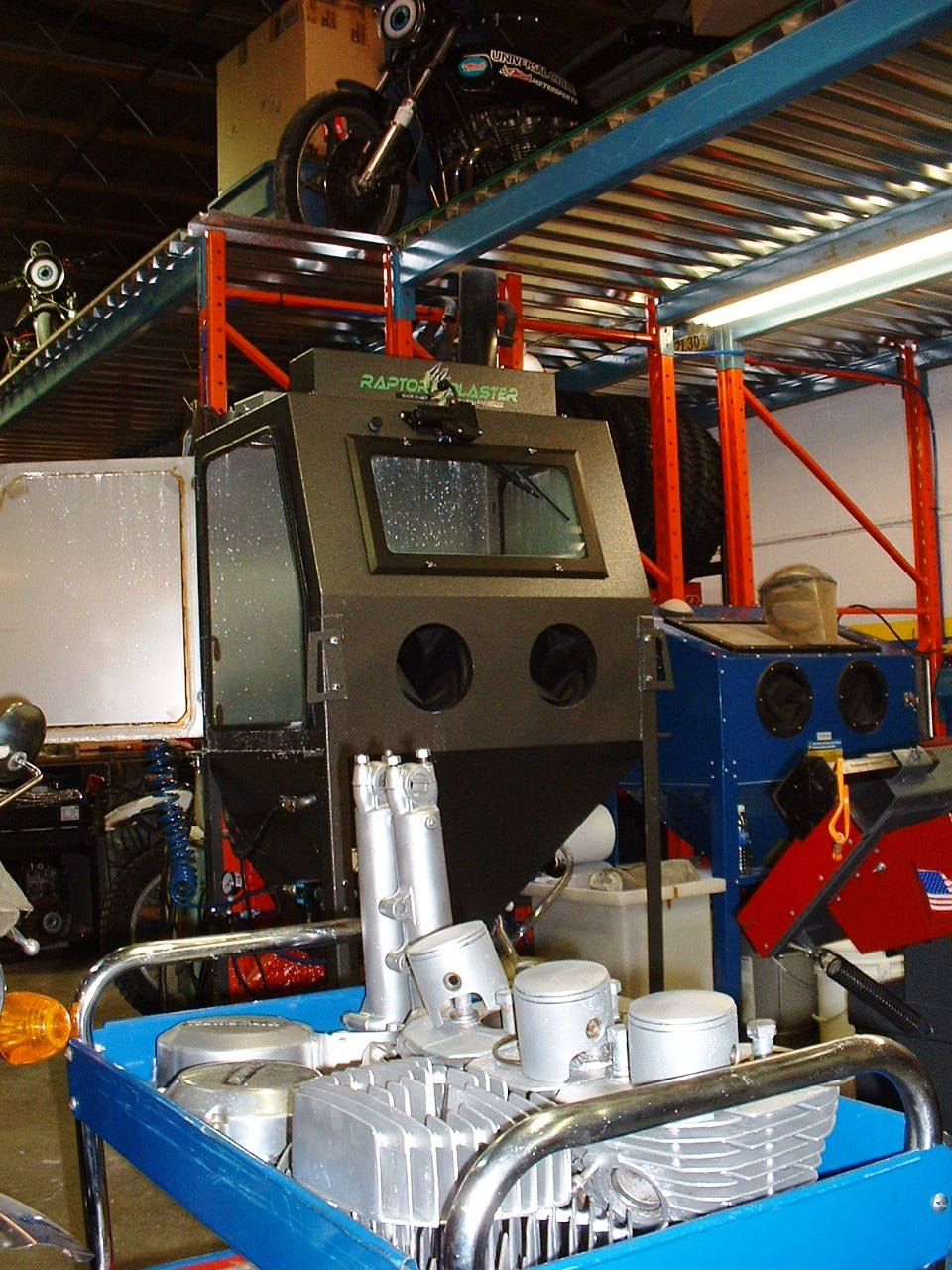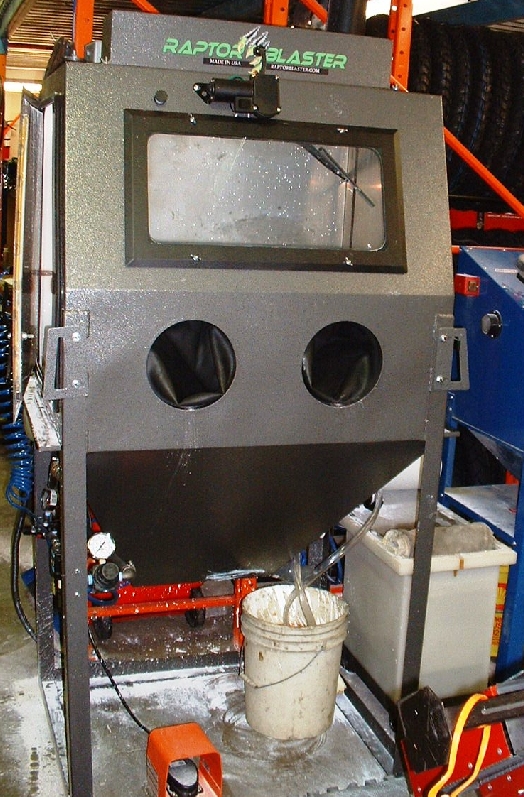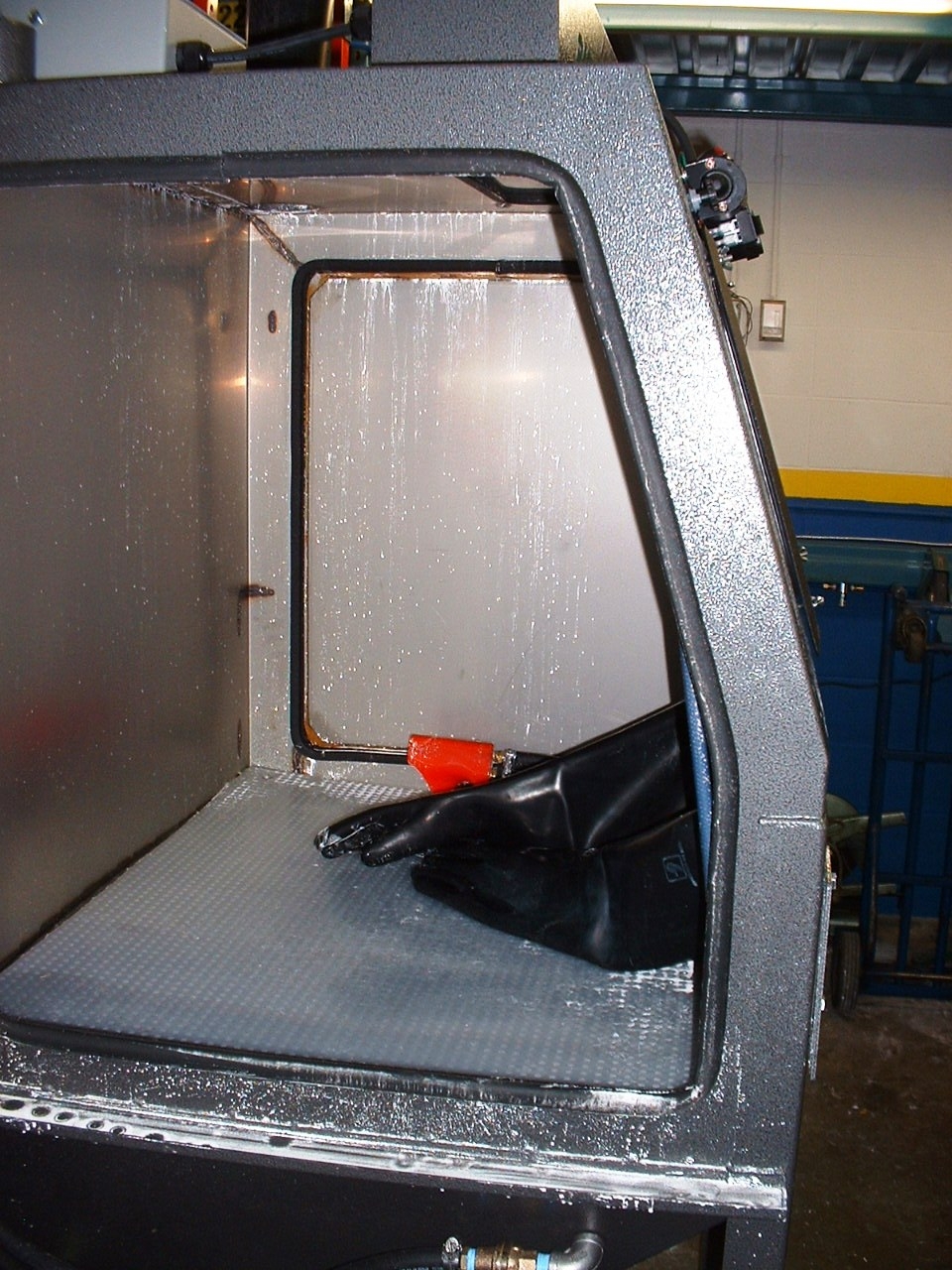 If you have a project on the go where you need some metal parts spruced up to look like new, then you have come to the right place!
Vapor blasting or wet blasting is a very gentle way to bring back those faded and tarnished metal pieces without affecting the dimensions of the part being rejuvenated.
The process is different to dry blasting as it closes the pores and seals the surface of the item you are cleaning, this gives it an OEM finish.
Here is a short video on a description of how the Raptor Blaster works:
This is a very quick and effective process, of which you will be amazed by the results. Just take a look at these images below of some before & after shots, and some general itemes that have been cleaned to look like new again: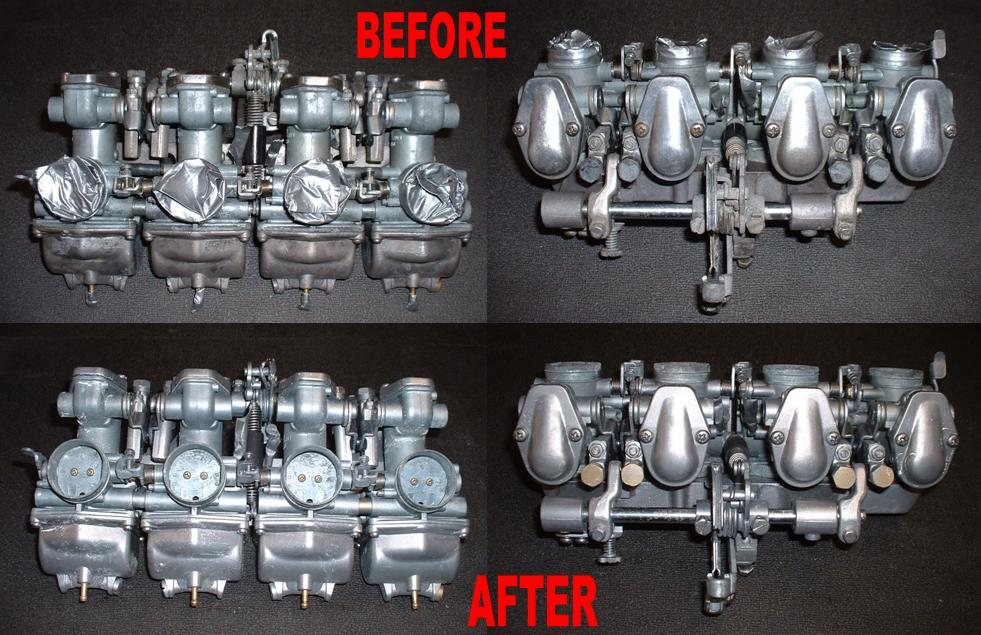 1973 Honda CB500 Four Carburetors.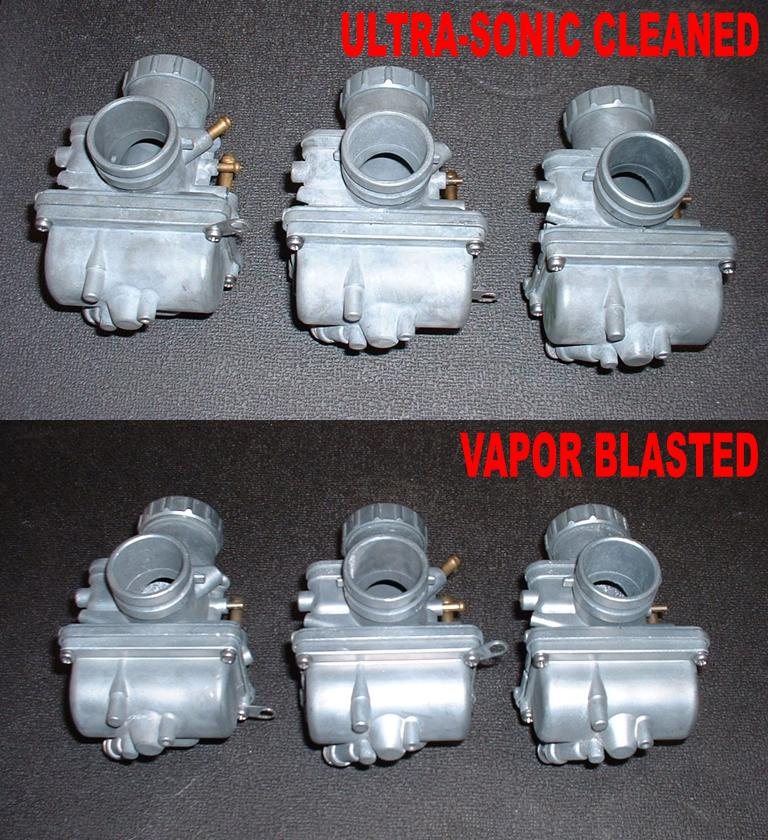 1974 Kawasaki H2 750 Carburetors.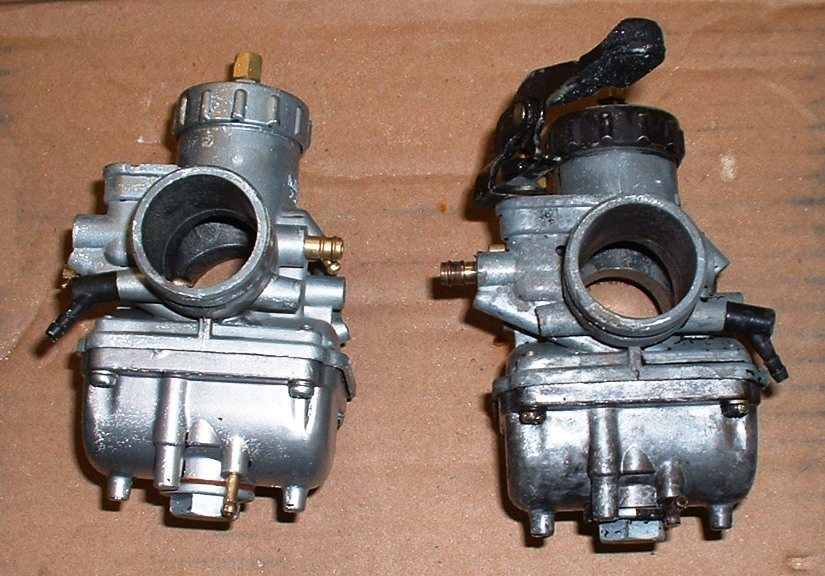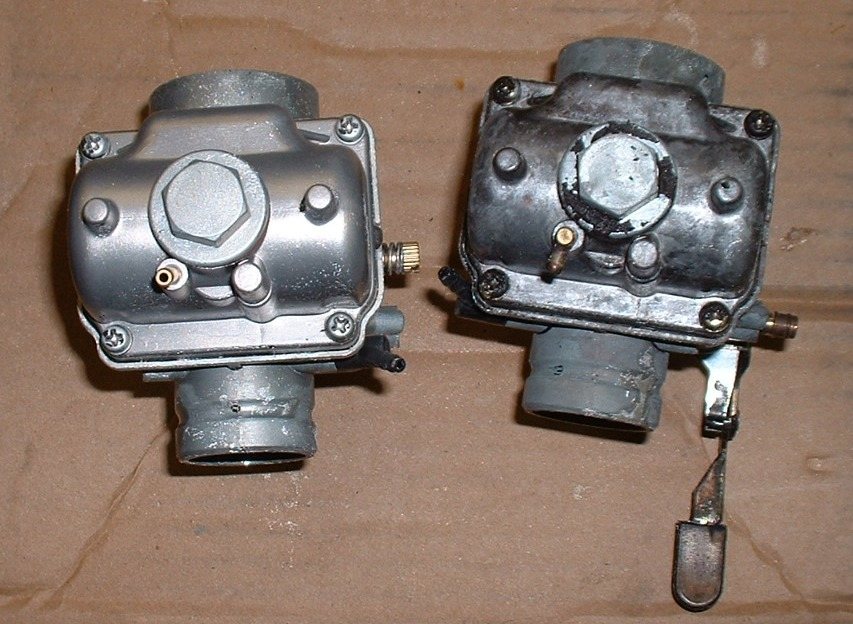 1973 Yamaha RD350 Carburetors.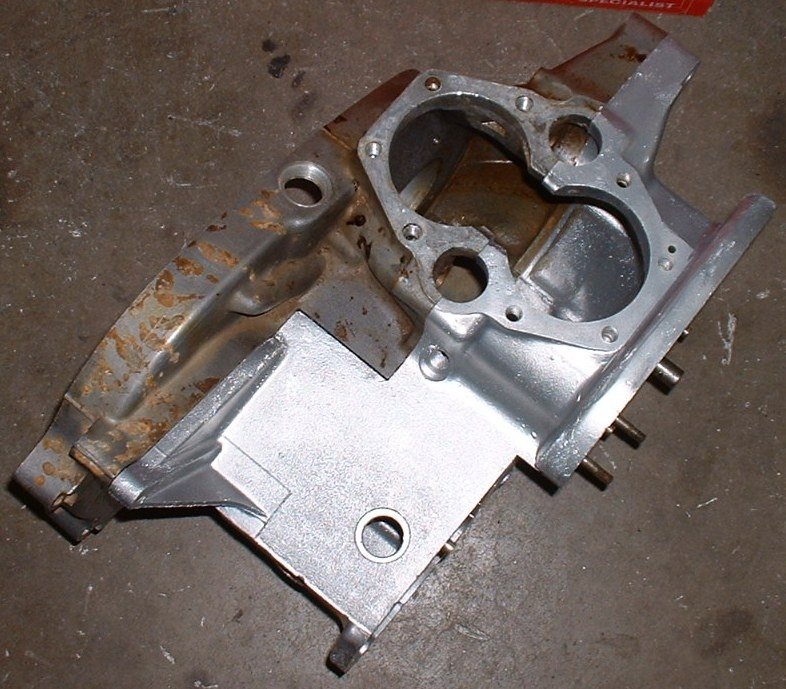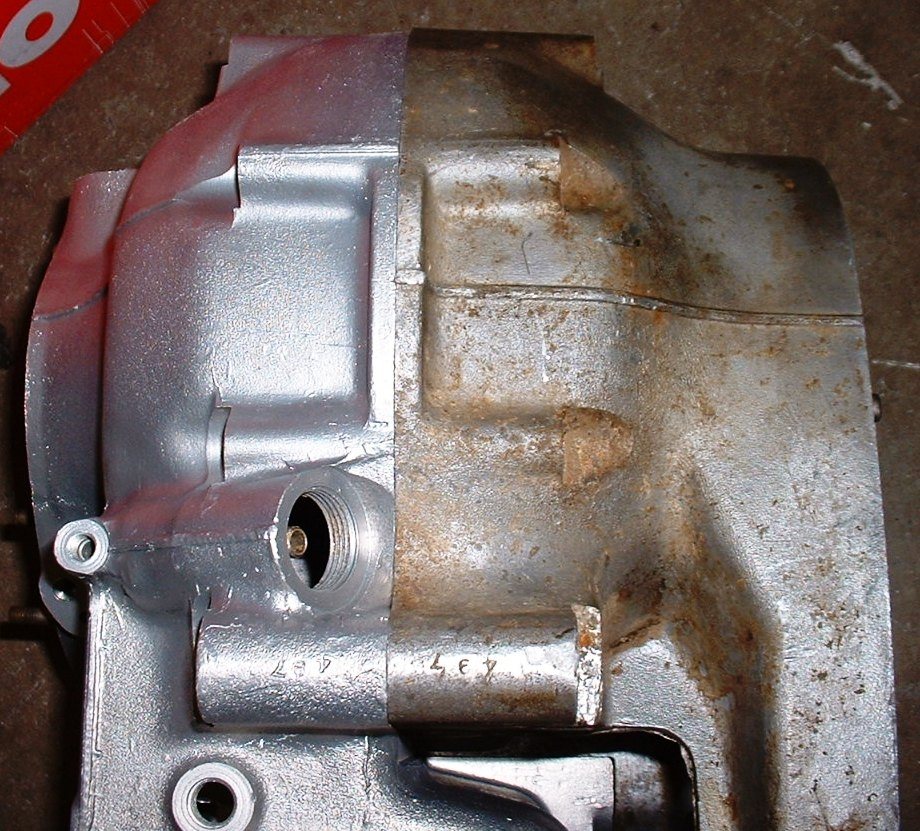 1966 Triumph Bonneville engine cases.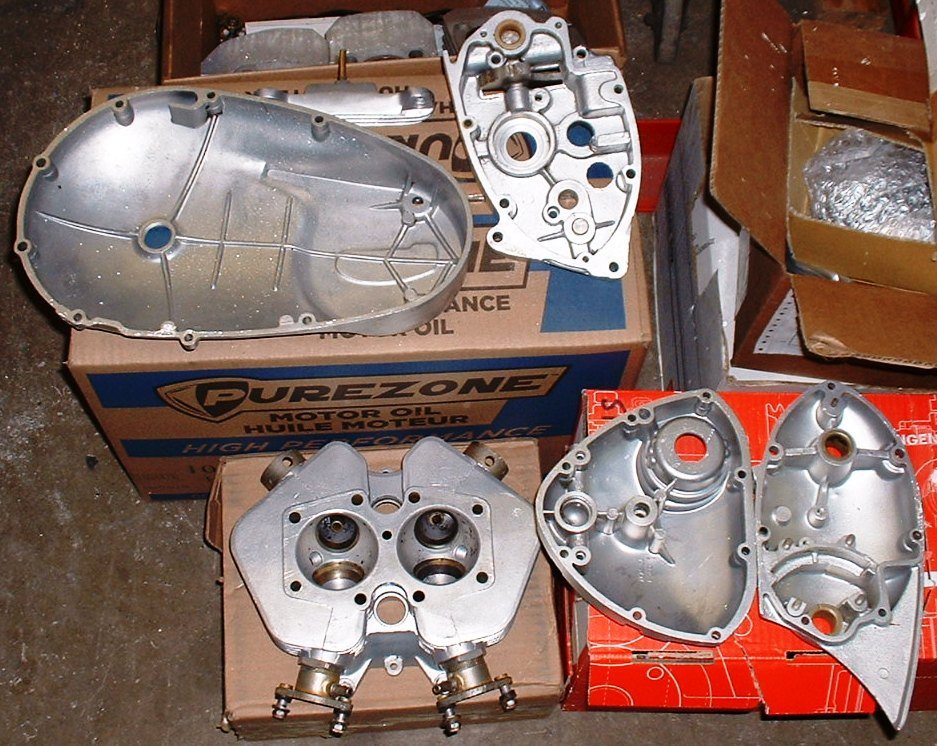 1969 Triumph Bonneville assorted parts.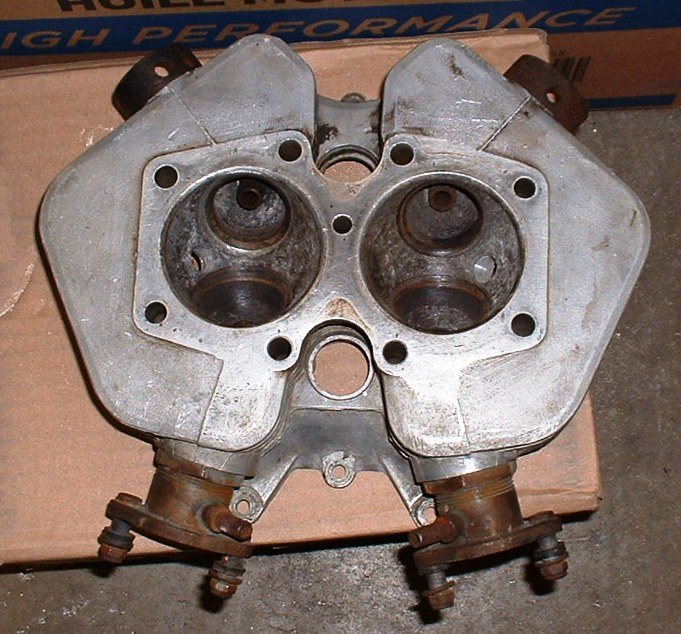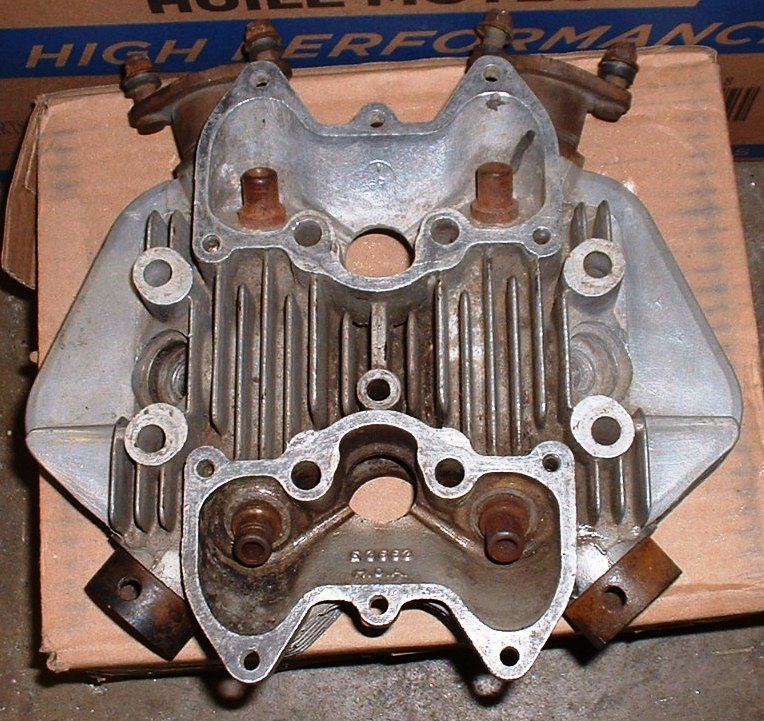 1969 Triumph Bonneville Head - Before.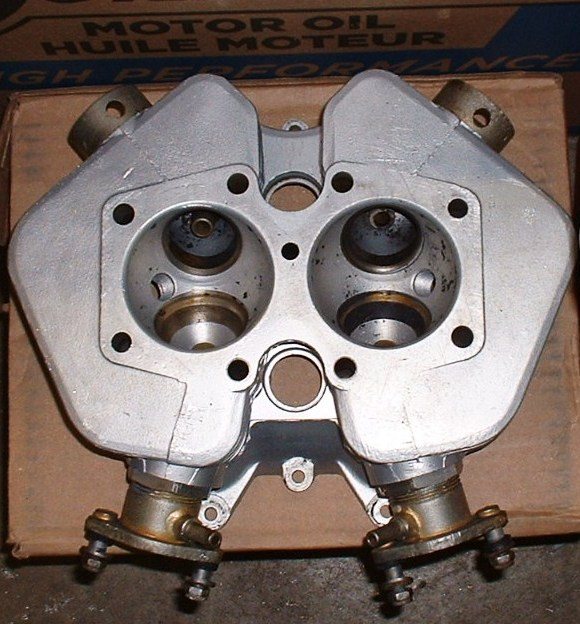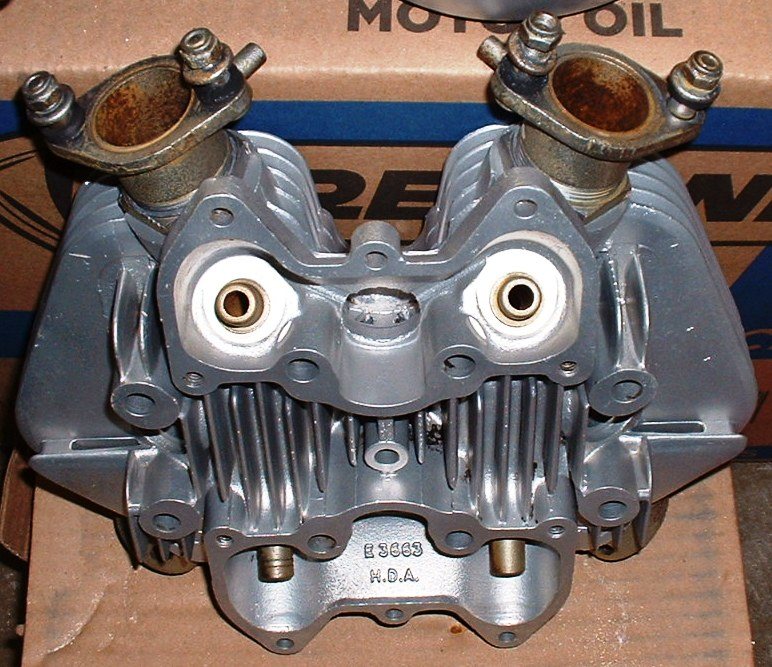 1969 Triumph Bonneville Head - After.
Engine cases from a 1969 Triumph Bonneville, before & after.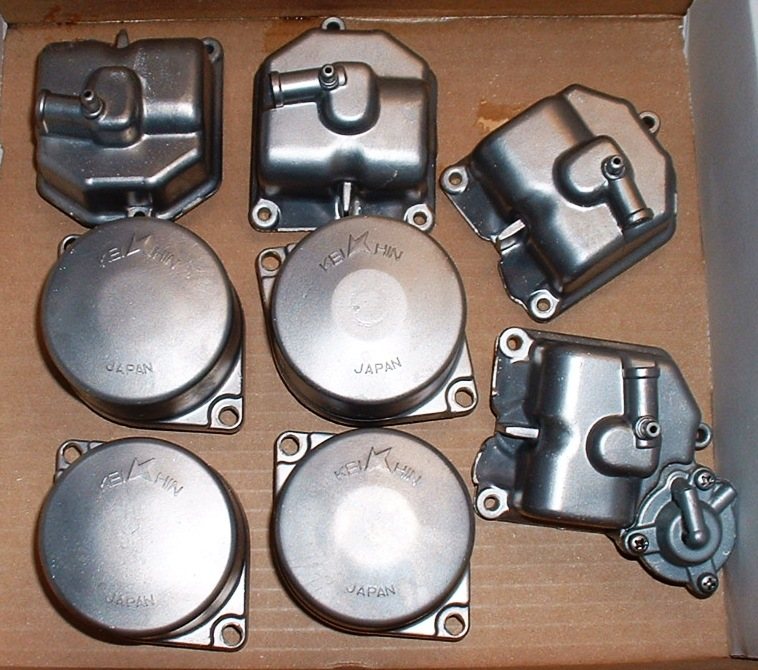 An assortment of cleaned float bowls.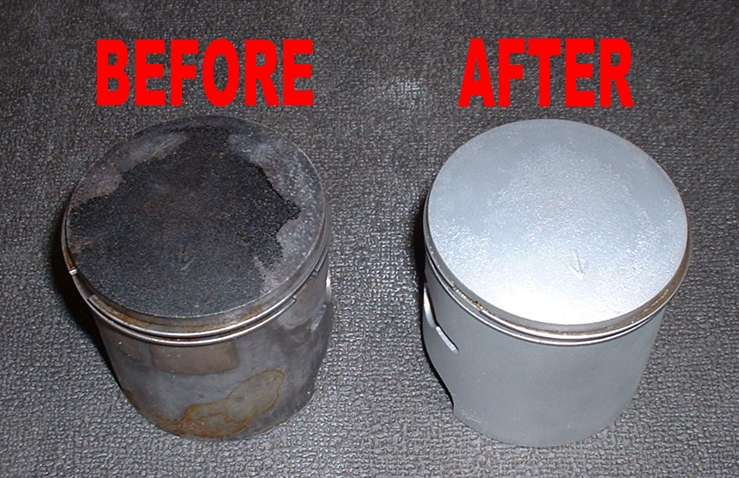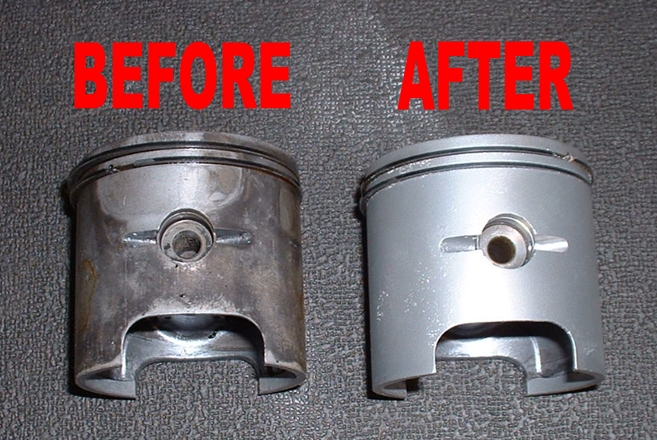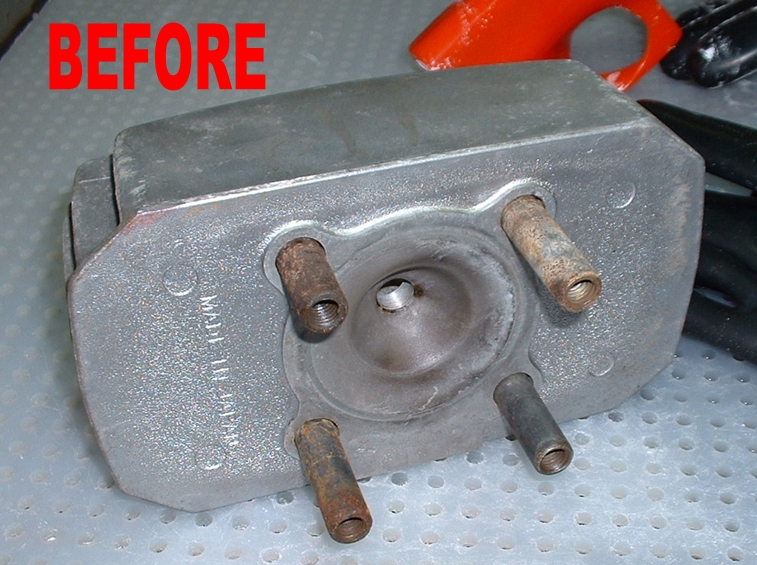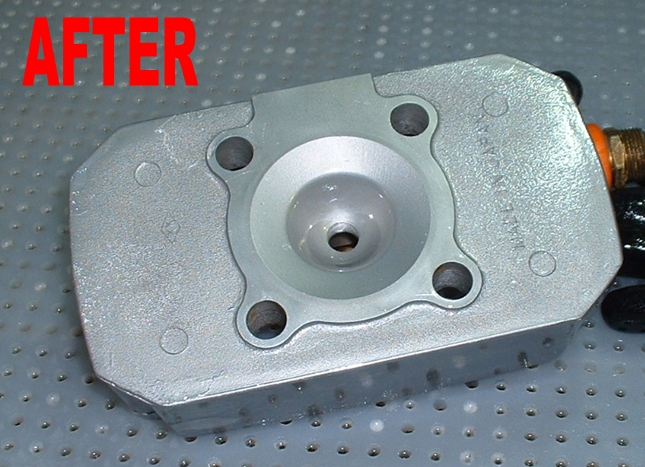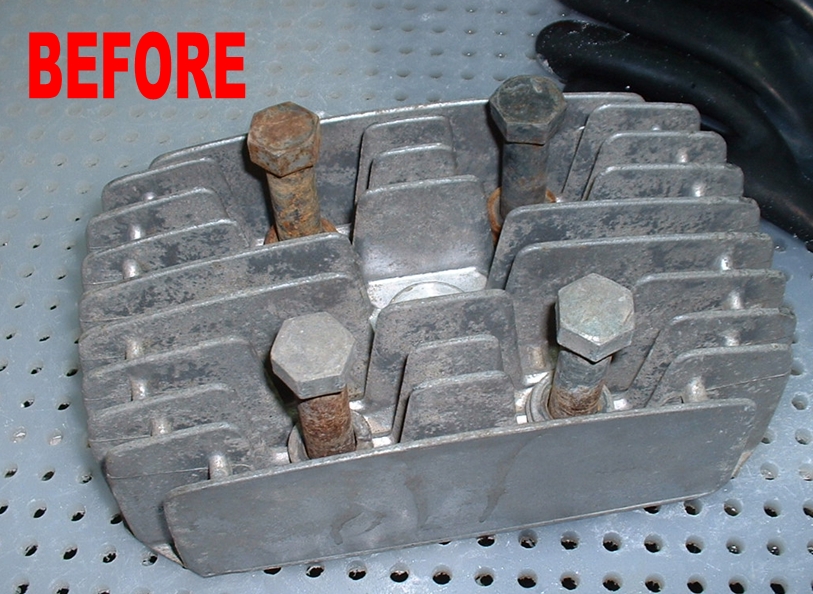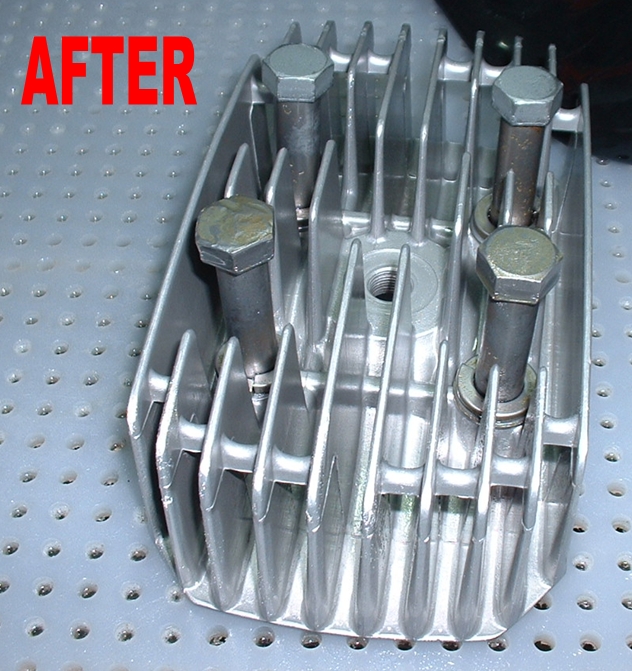 The bolts in the image above were partially cleaned to show contrast.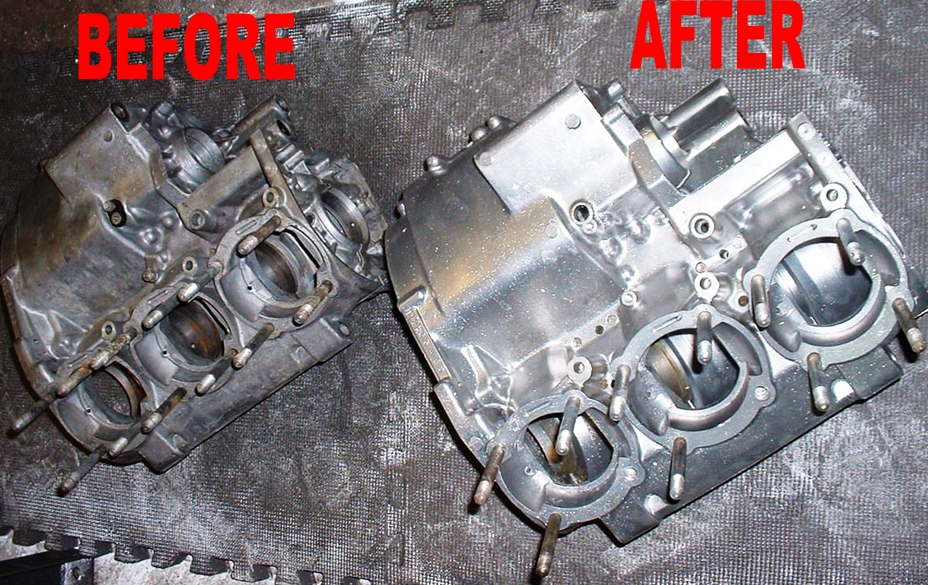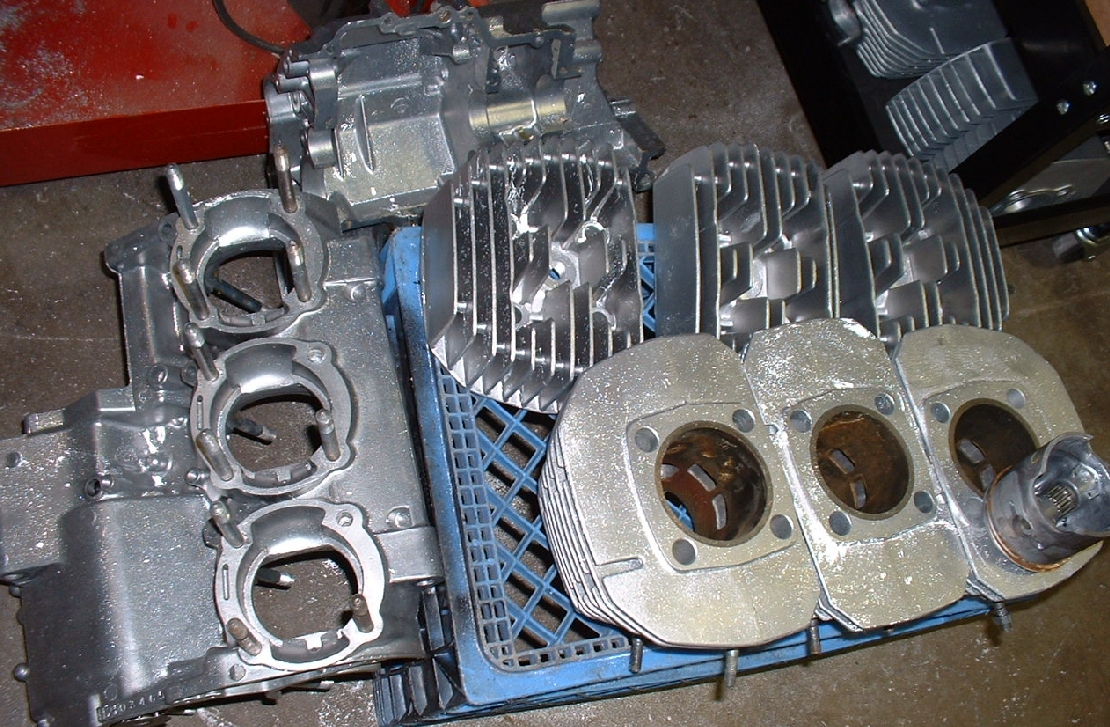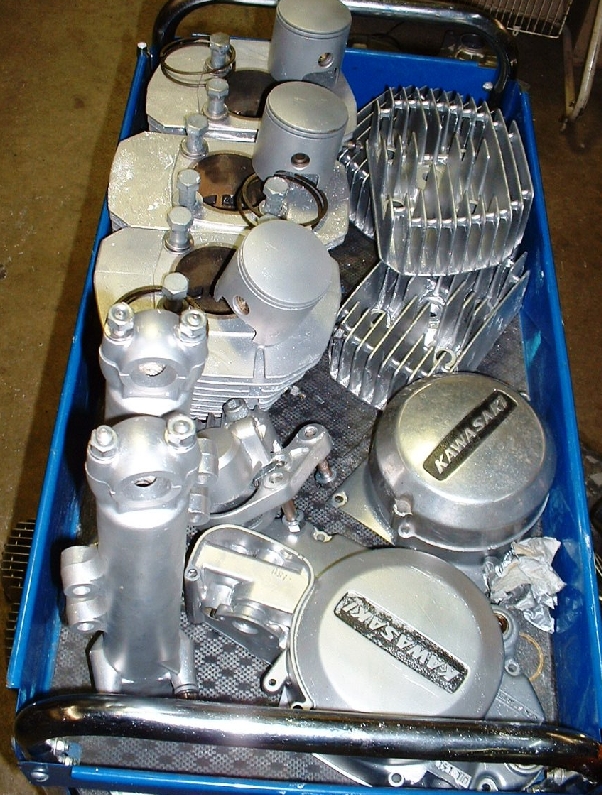 The above images show some assorted 1972 Kawasaki Triple parts that have been cleaned.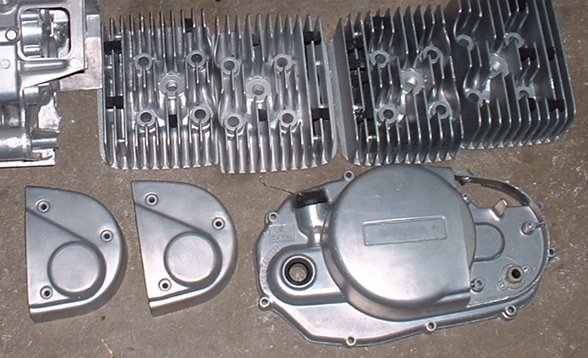 Assortment of cleaned parts from a 1979 Yamaha RD400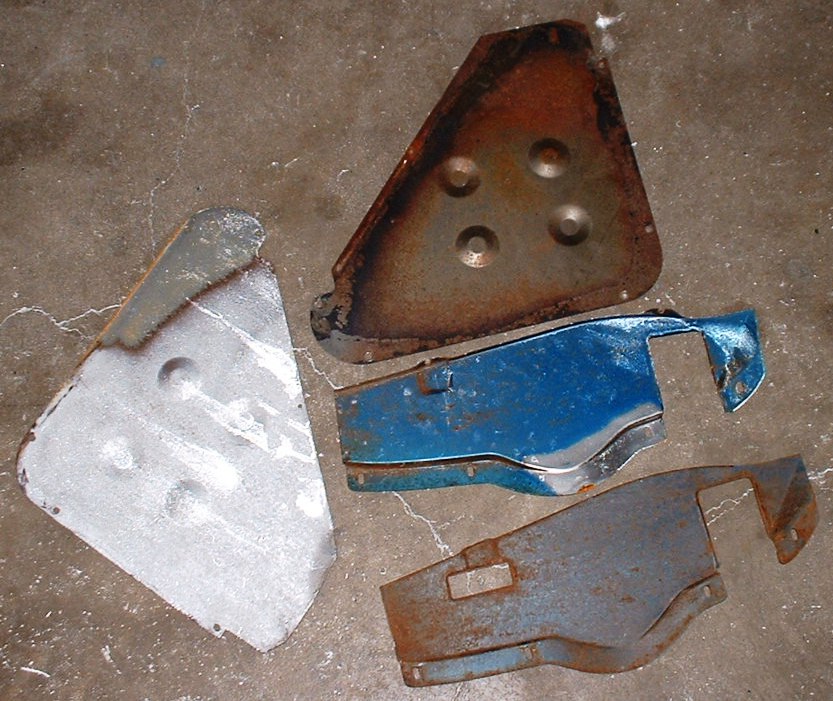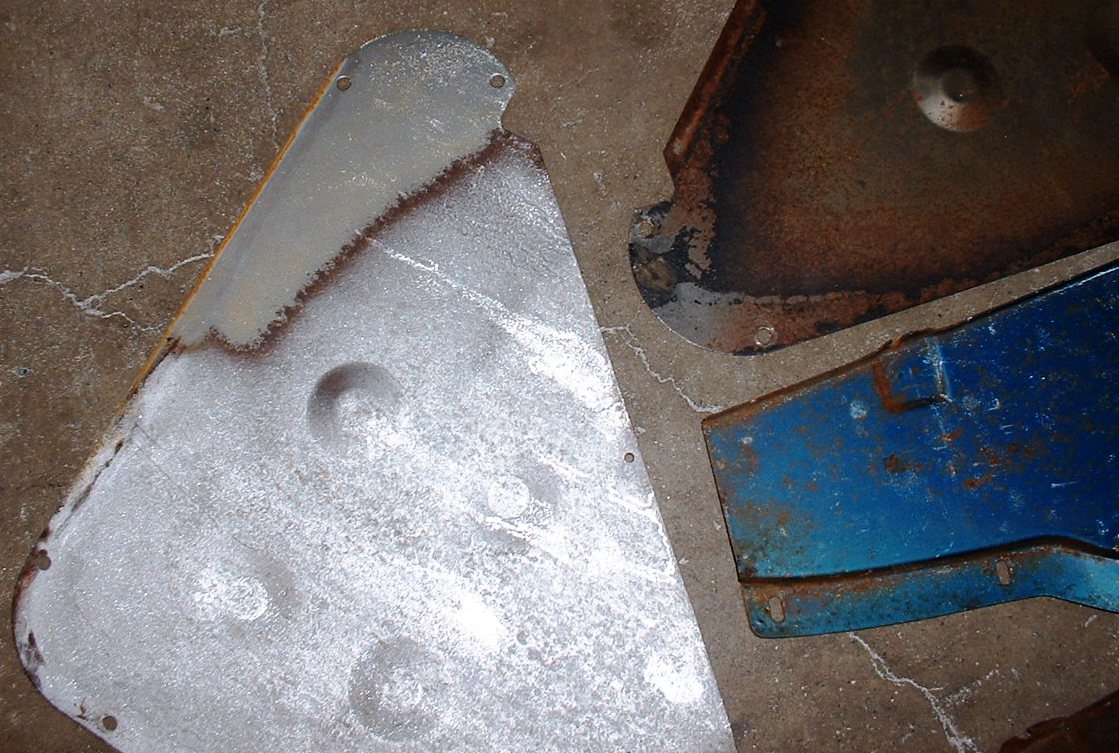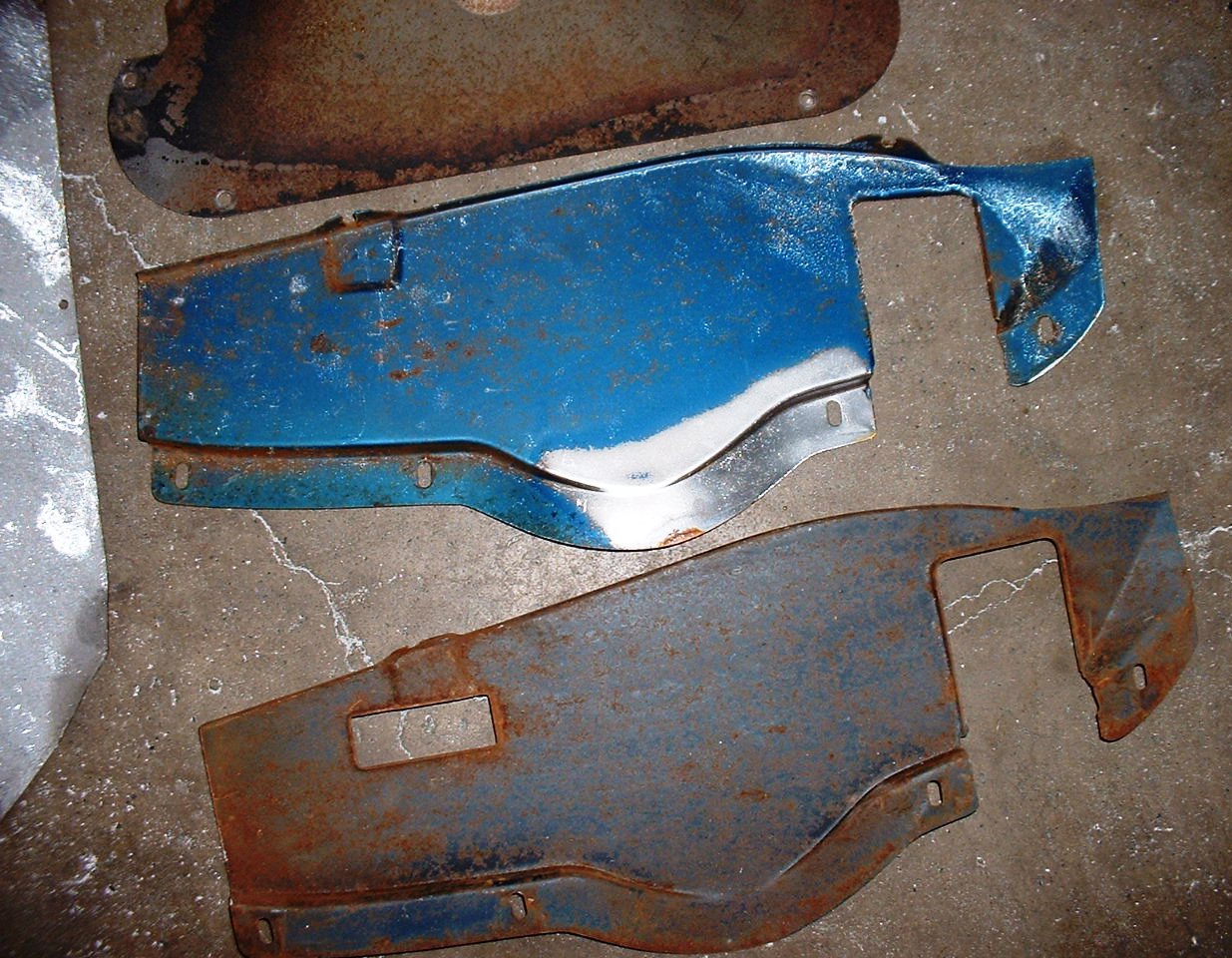 1961 Pontiac Ventura panels - Before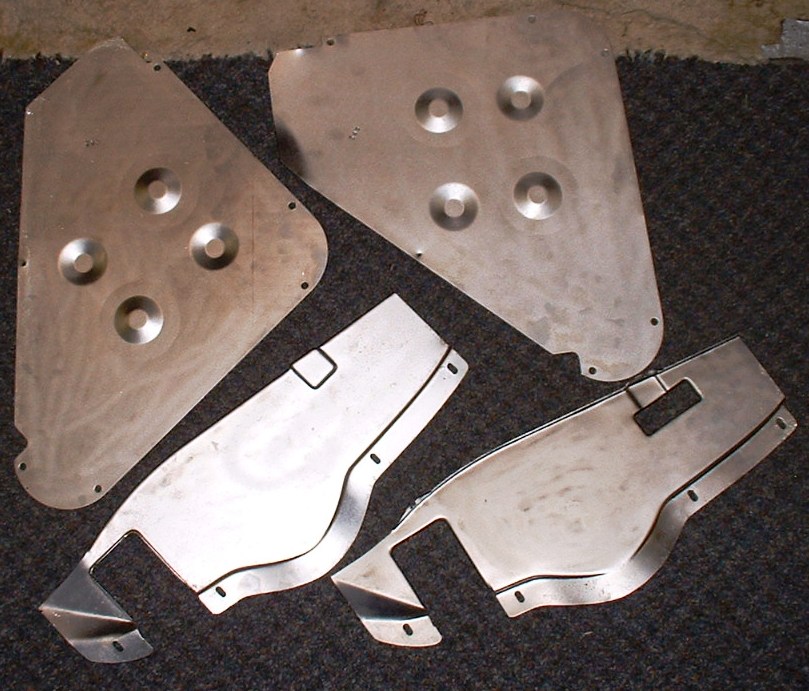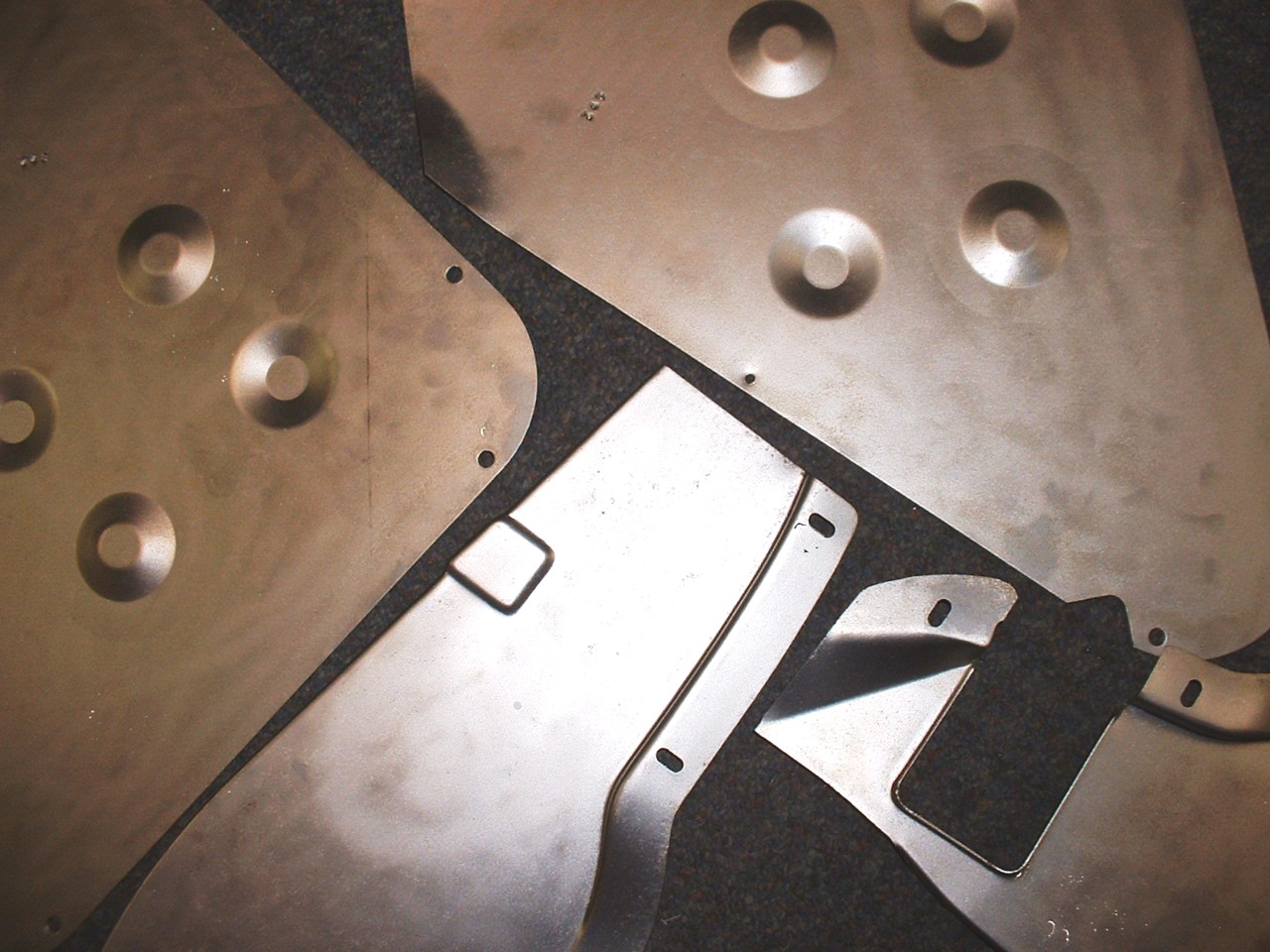 1961 Pontiac Ventura panels - After
Calgary Vapor Blasting