• Flat rate shipping of $10 on orders over $99* • FREE SHIPPING on orders over $199*
*This offer applies to items under 10lbs / cubed weight. No PO BOX or RR Addresses.
• 10% OFF In Store Pick Up - Use coupon code: THANKYOUCALGARY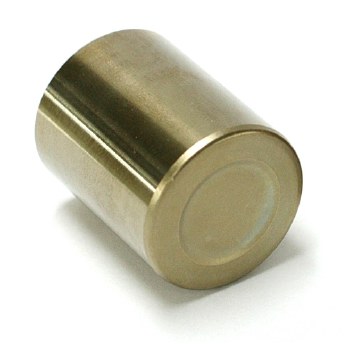 Brake Caliper Piston R KLR 08>
$22.00
Shindy Brake Caliper Piston - Rear

Fits: 2008 - 2018 Kawasaki KLR650

Part number: 08-935


Description:

Piston replacement for rear brake caliper.
Includes required quantities.

Made by Nissin, the O.E. manufacturer in
Japan.
Customer Reviews
This product has not yet been reviewed.