• Flat rate shipping of $10 + A FREE tire gauge on orders over $99* • FREE SHIPPING + A FREE tire gauge on orders over $199*
*This offer applies to items under 10lbs / cubed weight. No PO BOX or RR Addresses.
• 10% OFF In Store Pick Up - Use coupon code: THANKYOUCALGARY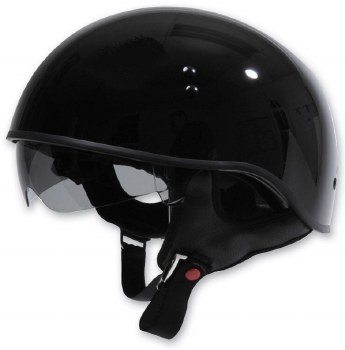 Torc T55 Black SM
$100.00
Torc T55 Spec-Ops - Half Helmet

Colour - Black

Size - Small


The ultimate low profile half shells with drop down sun visor. The TORC T55 Spec-op is the helmet for you. It fits! With that slim, close to the head profile that others have tried to produce without success. The Spec-op pushes the boundaries of form and fashion.

* Lightweight, advanced ABS shell

* Removable, washable liner

* Integrated drop down sun visor

* DOT approved
Customer Reviews
This product has not yet been reviewed.