• Flat rate shipping of $10 on orders over $99* • FREE SHIPPING on orders over $199*
*This offer applies to items under 10lbs / cubed weight. No PO BOX or RR Addresses.
• 10% OFF In Store Pick Up - Use coupon code: THANKYOUCALGARY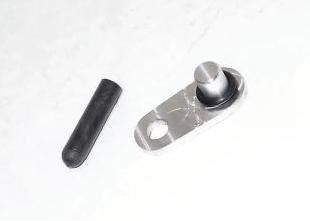 AIS Blockoff Kit
$20.00
AIS Blockoff Kit

Do you need to block off the AIS hole in the cylinder head? If you are adapting a 2008/later head to an earlier bike you'll need to block off the AIS port next to the spark plug. You could also use this to temporarily block off the AIS while running an A/F meter to get accurate readings. Or if you are racing.... :)
Customer Reviews
This product has not yet been reviewed.