• Flat rate shipping of $10 on orders over $99* • FREE SHIPPING on orders over $199*
*This offer applies to items under 10lbs / cubed weight. No PO BOX or RR Addresses.
• 10% OFF In Store Pick Up - Use coupon code: THANKYOUCALGARY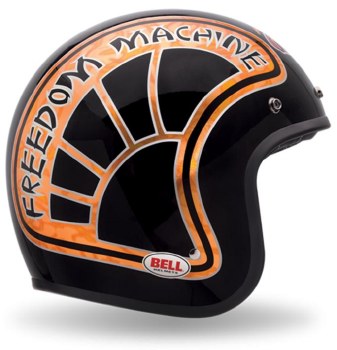 Bell Custom 500 Freedom XL
$180.00
Throwbacks and retro lids are nice, but nothing beats an original. Back in 1954 Bell founder Roy Richter formed his first helmet out of fiberglass and named it the 500. Bell's Custom 500 pays homage to Richter's original design while adding modern protective technology to bring the design up-to-date.
Customer Reviews
This product has not yet been reviewed.