• Flat rate shipping of $10 on orders over $99* • FREE SHIPPING on orders over $199*
*This offer applies to items under 10lbs / cubed weight. No PO BOX or RR Addresses.
• 10% OFF In Store Pick Up - Use coupon code: THANKYOUCALGARY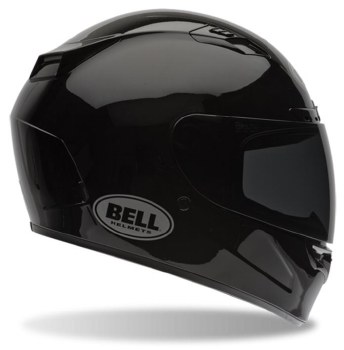 Bell Vortex XS BK
$216.00
The Bell Vortex is every bit the helmet you'd expect of the Star's little brother. The Vortex features Velocity Flow Ventilation with Flow Adjust for amazing ventilation and temperature control, as well as Click Release the reigning world champ in shield ease-of-use.
Customer Reviews
This product has not yet been reviewed.