• Flat rate shipping of $10 + A FREE tire gauge on orders over $99* • FREE SHIPPING + A FREE tire gauge on orders over $199*
*This offer applies to items under 10lbs / cubed weight. No PO BOX or RR Addresses.
• 10% OFF In Store Pick Up - Use coupon code: THANKYOUCALGARY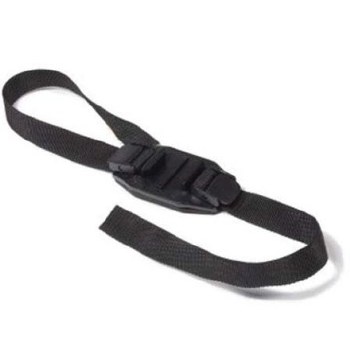 Go Pro Helmet Strap Vented
$21.00
GoPro Vented Helmet Strap Mount

The GoPro Vented Helmet Mount is designed specifically to mount your GoPro camera in the quick release housing onto any open vented helmet.

This is the same vented helmet mount that comes with the HD Helmet HERO and Helmet HERO Wide cameras.
Compatible with all GoPro Quick-Release Housing for Standard, Wide, and HD models. NOT compatible with GoPro Wrist Housing
Customer Reviews
This product has not yet been reviewed.