• Flat rate shipping of $10 on orders over $99* • FREE SHIPPING on orders over $199*
*This offer applies to items under 10lbs / cubed weight. No PO BOX or RR Addresses.
• 10% OFF In Store Pick Up - Use coupon code: THANKYOUCALGARY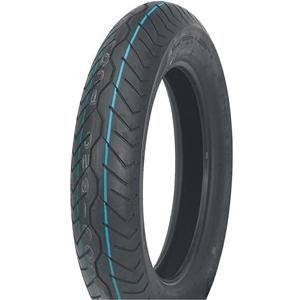 Bridgestone G721 F 150/80-16
$231.00
Exedra G721 OE Front Tire by Bridgestone

Designed primarily for Japanese cruisers, the Exedra G series provides long mileage, good stability, crisp handling and riding comfort

G700 series is the popular original equipment choice on many of the Japanese cruisers such as Yamaha Royal Star, Kawasaki Vulcan and Suzuki Intruder.

Speed Rating H
Customer Reviews
This product has not yet been reviewed.