• Flat rate shipping of $10 on orders over $99* • FREE SHIPPING on orders over $199*
*This offer applies to items under 10lbs / cubed weight. No PO BOX or RR Addresses.
• 10% OFF In Store Pick Up - Use coupon code: THANKYOUCALGARY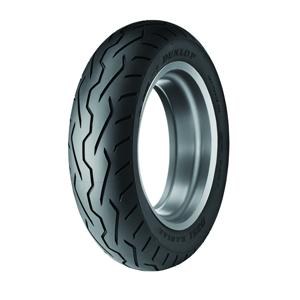 Dunlop D251 R 200/60R16
$370.00
Dunlop D251 OEM Replacement Rear Tire

D251 O.E. replacement tire from Dunlop

OE tires are designed to suit the horsepower and handling characteristics of the model for which each tire was designed

200/60VR-16

Kawasaki Vulcan 2000 A '04-'07

Kawasaki Vulcan 2000 D '05-'06

Kawasaki Vulcan 2000 E '06-'07

Kawasaki Vulcan 2000 F '06-'07
Customer Reviews
This product has not yet been reviewed.