• Flat rate shipping of $10 on orders over $99* • FREE SHIPPING on orders over $199*
*This offer applies to items under 10lbs / cubed weight. No PO BOX or RR Addresses.
• 10% OFF In Store Pick Up - Use coupon code: THANKYOUCALGARY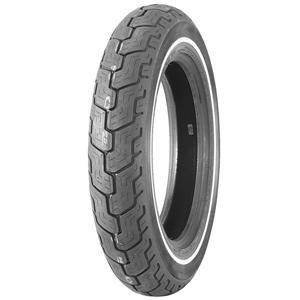 Dunlop D402 HD R MT90B-16 SW
$345.00
Dunlop D402 Harley-Davidson Whitewall Rear Tire

The D402 is the only tire fully approved by Harley-Davidson for its touring bikes

Computer-optimized tread pattern and material for excellent handling in wet or dry conditions and minimizes cupping

Made in the U.S.A.
Customer Reviews
This product has not yet been reviewed.