• Flat rate shipping of $10 on orders over $99* • FREE SHIPPING on orders over $199*
*This offer applies to items under 10lbs / cubed weight. No PO BOX or RR Addresses.
• 10% OFF In Store Pick Up - Use coupon code: THANKYOUCALGARY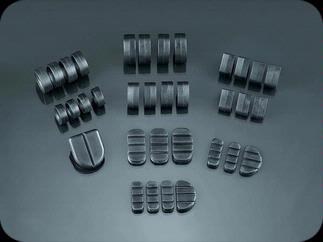 Kury ISO Heel Pads
$12.00
Replacement Rubber Pads & Components

Even though our pegs are the finest available, after years of hard miles it might be necessary to replace worn out pads. Available in black only.
Customer Reviews
This product has not yet been reviewed.