• Flat rate shipping of $10 on orders over $99* • FREE SHIPPING on orders over $199*
*This offer applies to items under 10lbs / cubed weight. No PO BOX or RR Addresses.
• 10% OFF In Store Pick Up - Use coupon code: THANKYOUCALGARY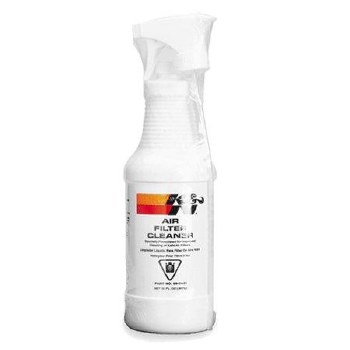 K&N Air Filter Cleaner 32 OZ
$22.00
K&N Air Filter Cleaner is a high-performance cleaner and degreaser used to remove road grime, engine exhaust and grease from cotton air filters. It is now formulated to clean those troublesome and demanding cleaning jobs. This cleaner is specially formulated to remove oil, lubricants, grease, grime, and other deposits from most surfaces including cotton air filters, painted surfaces, chrome, plastic and more!

99-0621
Customer Reviews
This product has not yet been reviewed.