• Flat rate shipping of $10 on orders over $99* • FREE SHIPPING on orders over $199*
*This offer applies to items under 10lbs / cubed weight. No PO BOX or RR Addresses.
• 10% OFF In Store Pick Up - Use coupon code: THANKYOUCALGARY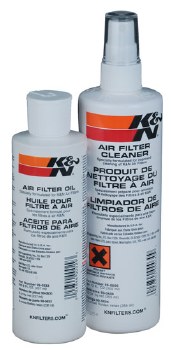 K&N Recharger Kit Squeeze Bott
$18.00
K&N Recharger® Kits contain K&N air filter cleaner and air filter oil for cleaning any K&N Air Filter. Restores air flow efficiency so your K&N air filter performs like new!

99-5050
Customer Reviews
This product has not yet been reviewed.