• Flat rate shipping of $10 on orders over $99* • FREE SHIPPING on orders over $199*
*This offer applies to items under 10lbs / cubed weight. No PO BOX or RR Addresses.
• 10% OFF In Store Pick Up - Use coupon code: THANKYOUCALGARY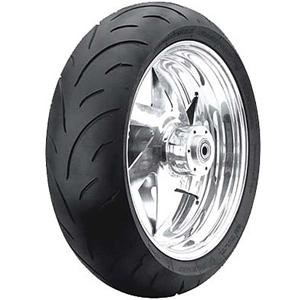 Dunlop Qualifier R 180/55R17
$334.00
Successor to the D208ZR sport radial

Brings racetrack-level performance to the street with quicker handling

Bigger footprints at all lean angles yield more grip and traction

Use of latest compounds allow a significant increase in land area in the tread pattern for improved grip

The Qualifier heats up faster and is stickier than the D208ZR

W-rated for speeds up to 168 mph
Customer Reviews
This product has not yet been reviewed.