• Flat rate shipping of $10 on orders over $99* • FREE SHIPPING on orders over $199*
*This offer applies to items under 10lbs / cubed weight. No PO BOX or RR Addresses.
• 10% OFF In Store Pick Up - Use coupon code: THANKYOUCALGARY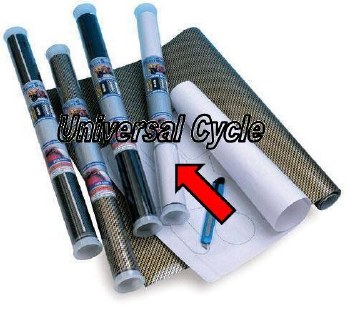 Oxford Paintsaver Clear OX657
$36.00
Oxford Paintsaver OX657

CLEAR

Cut-your-own Protectors

Protect your paintwork against accidental knocks or rubbing, such as may be caused by clothing, buckles, luggage systems or pillions

This large sheet comes complete with a cutter and cutter guides so that you can form the shapes which best suit your bike

Place in areas that are prone to knocks and scratches


* Item may differ slightly from image.
Customer Reviews
This product has not yet been reviewed.