• Flat rate shipping of $10 on orders over $99* • FREE SHIPPING on orders over $199*
*This offer applies to items under 10lbs / cubed weight. No PO BOX or RR Addresses.
• 10% OFF In Store Pick Up - Use coupon code: THANKYOUCALGARY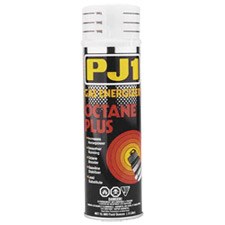 PJ1 Octane Boost LRG
$11.00
PJ1 Octane Boost

Increases fuel octane

Stabilizes fuel

Increases horsepower

Lead substitute for engines requiring leaded fuel

Reduces "Knock" and "Ping"

Alleviates dieseling

Helps prevent gas line freeze-up

For 2 and 4 stroke engines
Customer Reviews
This product has not yet been reviewed.