• Flat rate shipping of $10 on orders over $99* • FREE SHIPPING on orders over $199*
*This offer applies to items under 10lbs / cubed weight. No PO BOX or RR Addresses.
• 10% OFF In Store Pick Up - Use coupon code: THANKYOUCALGARY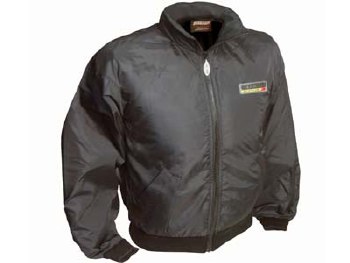 Gerbings Jacket Liners 38 34
$299.00 $239.00 $60.00
***OLDER STOCK NLA***

Heating pads on the chest, back, collar, and sleeves

Compressible, water-repellent, durable, Thinsulate® insulation

Teflon® coated, wind-resistant, soft nylon shell

Inside and outside pockets

Silky soft micro denier collar

Form-fitting patterns and sizing to fit snugly and easily under your outer garments

Glove plug pockets placed on the sleeves secure the plugs when not in use

Power Distribution Unit eliminates dangling cords

Dual 2 wiring configuration (for one user only)

Lifetime warranty on heating elements
Customer Reviews
This product has not yet been reviewed.