• Flat rate shipping of $10 on orders over $99* • FREE SHIPPING on orders over $199*
*This offer applies to items under 10lbs / cubed weight. No PO BOX or RR Addresses.
• 10% OFF In Store Pick Up - Use coupon code: THANKYOUCALGARY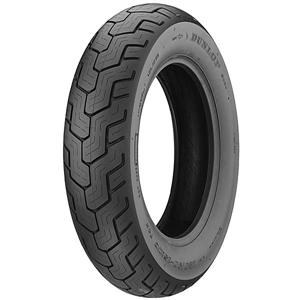 Dunlop D404 R 150/80-16
$241.00
Dunlop D404 Metric Cruiser Rear Tire

Expanded size range fits many older bikes and modern cruisers

Tread compound delivers excellent balance of mileage and grip

Front and rear tread patterns designed to deliver outstanding water evacuation and wet grip

Bias-ply construction designed to deliver excellent load-carrying capacity as well as a smooth ride for maximum comfort

Offset center groove delivers excellent straight-line stability

Value priced

OE on Honda Shadow Aero, Yamaha V-star 1100 and Royal Star and the Kawasaki
Vulcan Nomad

H-rated for speeds up to 130 mph
Customer Reviews
This product has not yet been reviewed.