• Flat rate shipping of $10 on orders over $99* • FREE SHIPPING on orders over $199*
*This offer applies to items under 10lbs / cubed weight. No PO BOX or RR Addresses.
• 10% OFF In Store Pick Up - Use coupon code: THANKYOUCALGARY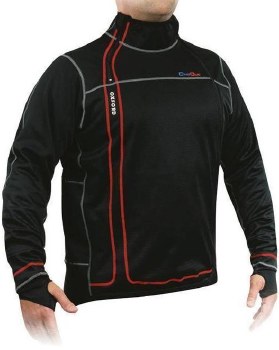 Oxford Chillout Shirt MD CH111
$110.00
Oxford Chillout Windproof Shirt

MEDIUM

CHILLTEX is an extraordinary material, both tough and gentle at the same time. Windproof and Breathable, it also has an insulating fleece lining, which is gentle on the skin
Customer Reviews
This product has not yet been reviewed.