• Flat rate shipping of $10 on orders over $99* • FREE SHIPPING on orders over $199*
*This offer applies to items under 10lbs / cubed weight. No PO BOX or RR Addresses.
• 10% OFF In Store Pick Up - Use coupon code: THANKYOUCALGARY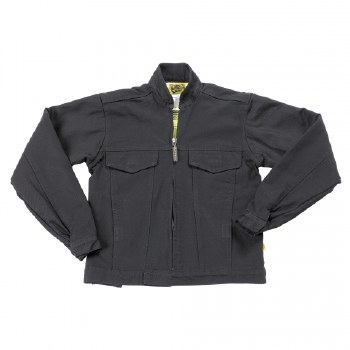 Draggin Jacket Mens Black SM
$259.00
Zip front
Adjustable waist
6 pockets: 2 inside, 2 at waist, 2 chest pockets
Cut long at back and at sleeves to prevent skin exposure
Matching Stitching
WHILE SUPPLIES LAST
Customer Reviews
This product has not yet been reviewed.