• Flat rate shipping of $10 on orders over $99* • FREE SHIPPING on orders over $199*
*This offer applies to items under 10lbs / cubed weight. No PO BOX or RR Addresses.
• 10% OFF In Store Pick Up - Use coupon code: THANKYOUCALGARY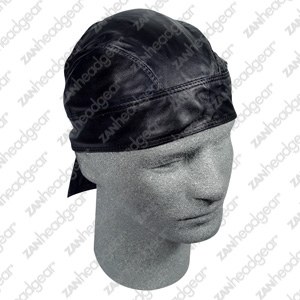 Flydanna Black Leather
$21.00
Flydanna® Leather, Imported, Black

FEATURES: Comfortable, breathable and durable, the Leather Flydanna®s are built to last. Only top-grain leather and heavy duty construction are used in production. Leather headwrap. Leather do rag
Customer Reviews
This product has not yet been reviewed.